Founded in 1992 in Grants Pass, Oregon by two brothers, Dane and Travis Boersma, Dutch Bros has since expanded to over 480 locations across the United States, with a strong presence in the West Coast. The chain is known for its unique approach to coffee, its friendly staff, and its commitment to community involvement. In this article, we'll explore what makes Dutch Bros so special and why it has captured the hearts of coffee lovers across the country.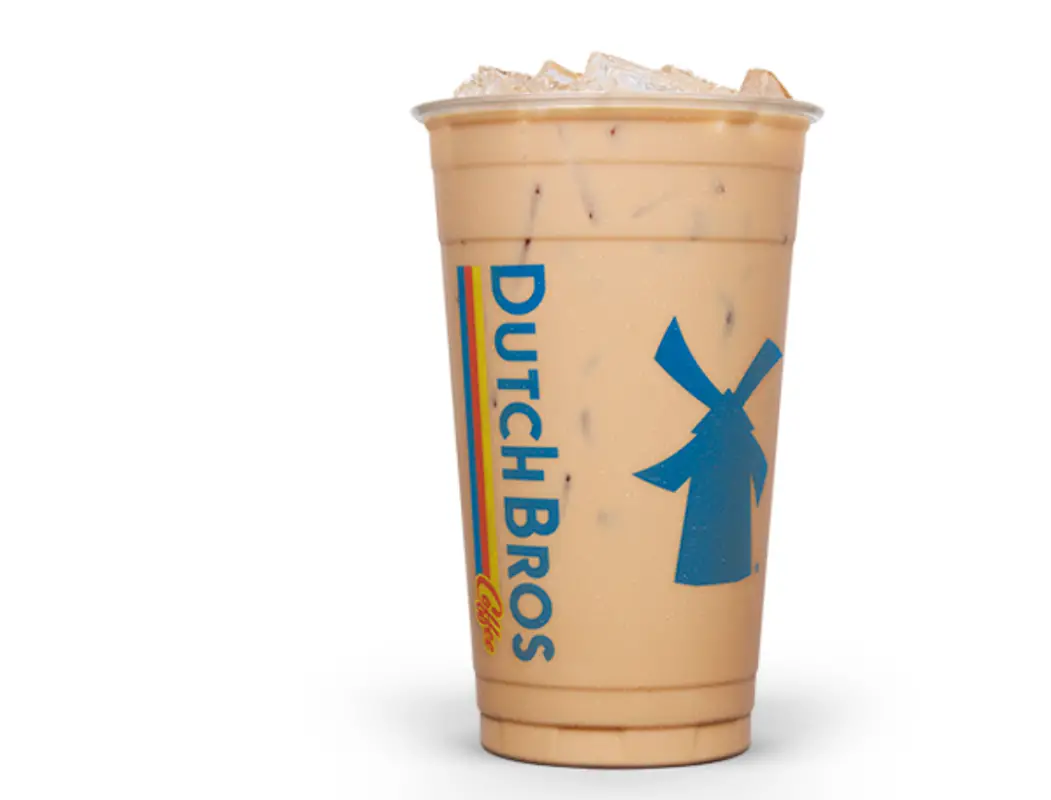 Community Involvement
One of the unique things about Dutch Bros is its commitment to community involvement. The company has a foundation that supports a variety of charitable causes, including organizations that help children and families in need, support veterans, and promote health and wellness. In addition, each Dutch Bros location is encouraged to get involved with its local community by supporting events and organizations in the area. This focus on community involvement has helped to create a loyal following of customers who appreciate the company's dedication to making a positive impact in the world.
Friendly Staff
Another thing that sets Dutch Bros apart from other coffee shops is its friendly staff. The company places a strong emphasis on hiring and training employees who are passionate about coffee, customer service, and community involvement. As a result, Dutch Bros baristas are known for their upbeat personalities, their willingness to engage with customers, and their ability to create a welcoming and fun atmosphere in the coffee shop. This focus on hiring and training employees who are passionate about their work has helped to create a unique culture at Dutch Bros that sets it apart from other coffee chains.
Innovative Menu
Dutch Bros is known for its extensive menu of coffee drinks, including classics like lattes, cappuccinos, and Americanos, as well as more unique creations like the "Dutch Freeze" (a blended frozen drink made with coffee) and the "Annihilator" (a blend of chocolate, caramel, and espresso).
In addition to coffee drinks, the menu also includes a variety of smoothies, teas, and energy drinks, making it a great option for customers who want more than just coffee. They also have a selection of snacks and breakfast items, such as muffins and breakfast burritos.
The company also offers a loyalty program that rewards customers with free drinks and discounts, further incentivizing customers to try new items on the menu.
Customizable Drinks
Another reason why Dutch Bros has become so popular is its commitment to allowing customers to customize their drinks. Customers can choose from a variety of flavors to add to their coffee drinks, including vanilla, caramel, and hazelnut. They can also choose to have their drinks served hot or iced, and can specify how much milk or cream they would like in their drinks. This level of customization allows customers to tailor their drinks to their specific tastes, making Dutch Bros a favorite among those who are picky about their coffee.
Drive-Thru Service
Dutch Bros is also known for its drive-thru service, which allows customers to quickly and easily order their coffee drinks without ever leaving their cars. The company places a strong emphasis on speed and efficiency, with baristas trained to work quickly and accurately to ensure that customers get their drinks as quickly as possible. This focus on drive-thru service has made Dutch Bros a popular option for busy commuters and those who don't have time to sit inside a coffee shop.
Fun Atmosphere
Finally, Dutch Bros is known for its fun and lively atmosphere. The company places a strong emphasis on creating a welcoming and fun environment in its coffee shops, with bright colors, upbeat music, and friendly staff all contributing to the overall vibe. This focus on creating a fun atmosphere has helped to make Dutch Bros a popular hangout spot for teenagers and young adults, who appreciate the company's playful and lighthearted approach to coffee.
History of Dutch Bros
Dutch Bros was founded by two brothers, Travis and Dane Boersma, who were dairy farmers in Grants Pass. They started their business as a single pushcart, selling coffee at local events and fairs. The brothers soon realized the potential for a coffee business in their area and opened their first coffee shop in 1992.
Over the next several years, Dutch Bros expanded rapidly, opening new locations throughout Oregon and neighboring states. Today, the company operates over 400 locations in 11 states, with plans to continue expanding.
To Sum Up
In conclusion, Dutch Bros is a popular and beloved chain of coffee shops that has grown from humble beginnings to become a major player in the coffee industry. With its friendly service, unique menu, and commitment to community involvement, it's easy to see why Dutch Bros has such a dedicated following.